Older Peoples Housing and Support Community of Practice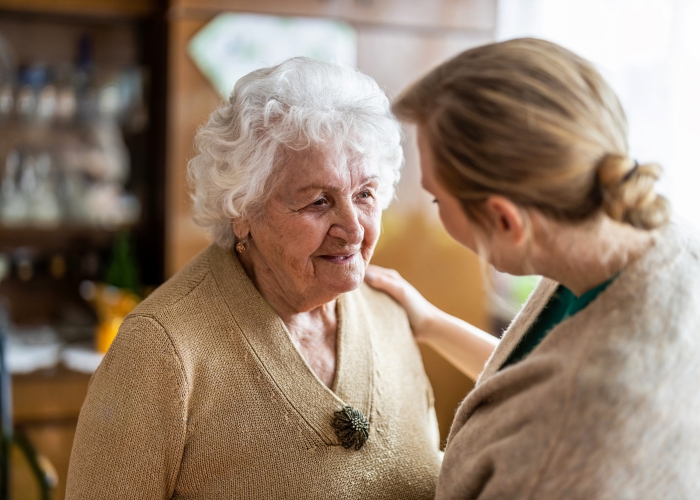 Maureen Combe, Sheltered Housing Services Manager at Harbour Homes (previously Port of Leith Housing Association) will join us to share her experience of recent projects. This will include a redesign of housing support plans and person plans, involving tenants, and an overview of projects including "Kindness Statement" and "Better Together". Maureen is a long serving member of staff within the...
Become a member
Already a member? Log in
Are you interested in becoming a member? Submit your details to receive our membership pack. Or email us if you would like to discuss in more detail.
"*" indicates required fields
Is your organisation a member already?
Please fill out the form below and we will send you your login credentials within a few days.
"*" indicates required fields