Service Improvement and Scutiny Forum
Log in to register for this event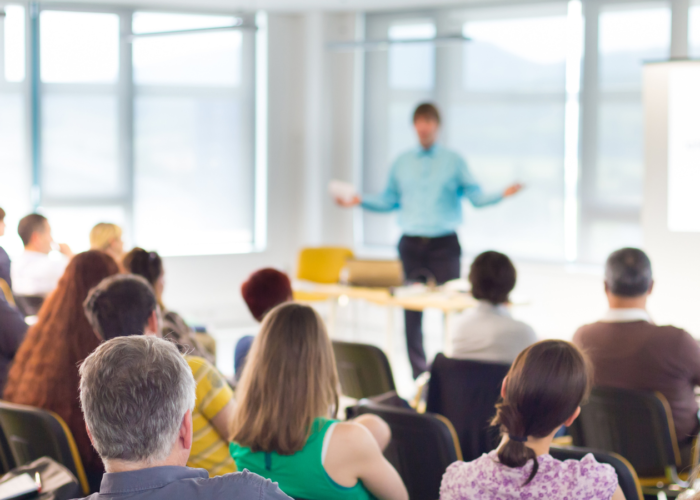 We will be joined by Lorna Shaw, founder Director of Research Resource, who will provide insights into Tenant Satisfaction trends across the sector in the aftermath of the Coronavirus pandemic. Lorna will discuss key themes emerging from recent Tenant Satisfaction Surveys with reference to national data, factors impacting on satisfaction, as well as some of the feedback behind the statistics. Liz ...
Become a member
Already a member? Log in
Are you interested in becoming a member? Submit your details to receive our membership pack. Or email us if you would like to discuss in more detail.
"*" indicates required fields
Is your organisation a member already?
Please fill out the form below and we will send you your login credentials within a few days.
"*" indicates required fields