SHN Data Collection 2022/23
1 April 2022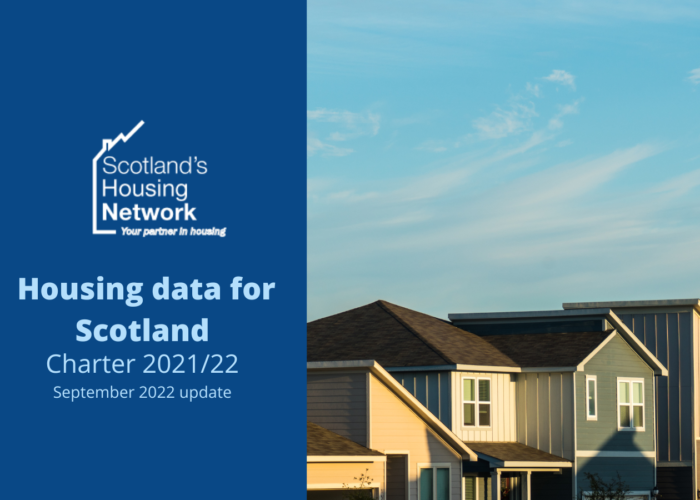 Thank you again for your continued membership of Scotland's Housing Network. This year will see improvements in the quality of outputs across our data services as we move to a new Business Intelligence Tool and focus on maximising use of the data you provide. This blogpost sets out our arrangements for collecting the Charter and Network Annual data from members for 2021/22 as well as the Quarterly...
Become a member
Already a member? Log in
Are you interested in becoming a member? Submit your details to receive our membership pack. Or email us if you would like to discuss in more detail.
"*" indicates required fields
Is your organisation a member already?
Please fill out the form below and we will send you your login credentials within a few days.
"*" indicates required fields