Value for Money Service 2022
10 September 2022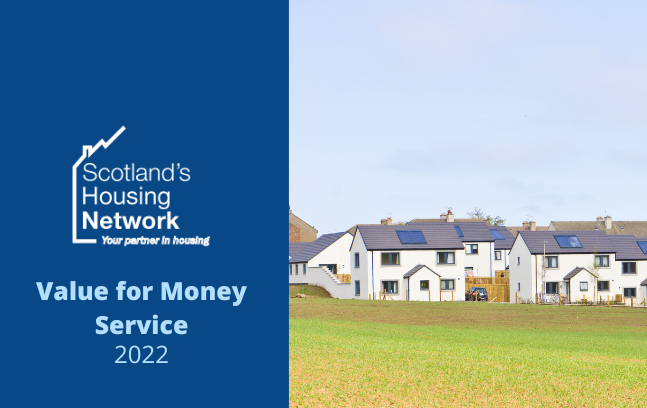 Scotland's Housing Network are pleased to today launch our Value for Money service for 2022. The Value for Money service allows our members to take stock of the services they provide and their efficiency, and to benchmark spend and performance against others in the Housing Sector. We have worked with members to review our Value for Money Tool, revising this for 2022 to maximise comparability between...
Become a member
Already a member? Log in
Are you interested in becoming a member? Submit your details to receive our membership pack. Or email us if you would like to discuss in more detail.
"*" indicates required fields
Is your organisation a member already?
Please fill out the form below and we will send you your login credentials within a few days.
"*" indicates required fields