Electric Vehicle Charging Points Recommended Practice
Date Updated
17 October 2023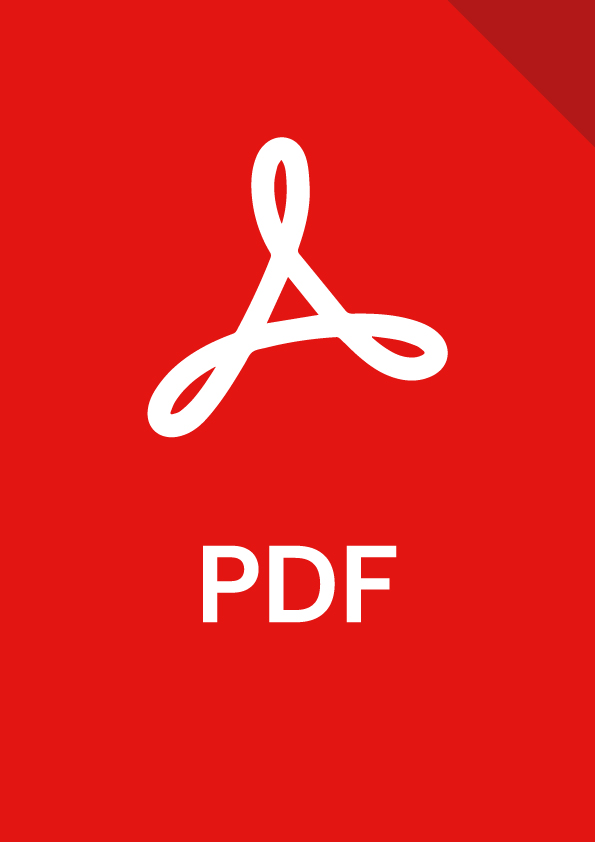 The transport sector is the largest emitter of greenhouse gases in Scotland, accounting for 29% of all emissions in 2019 with road transport making up the majority of those emissions at 66%. The Scottish Government's ambitous climate change legislation sets a target date for net zero emissions of all greenhouse gases by 2045. In line with this, the National Transport Strategy 2 sets out the strategic...
Become a member
Already a member? Log in
Are you interested in becoming a member? Submit your details to receive our membership pack. Or email us if you would like to discuss in more detail.
"*" indicates required fields
Is your organisation a member already?
Please fill out the form below and we will send you your login credentials within a few days.
"*" indicates required fields