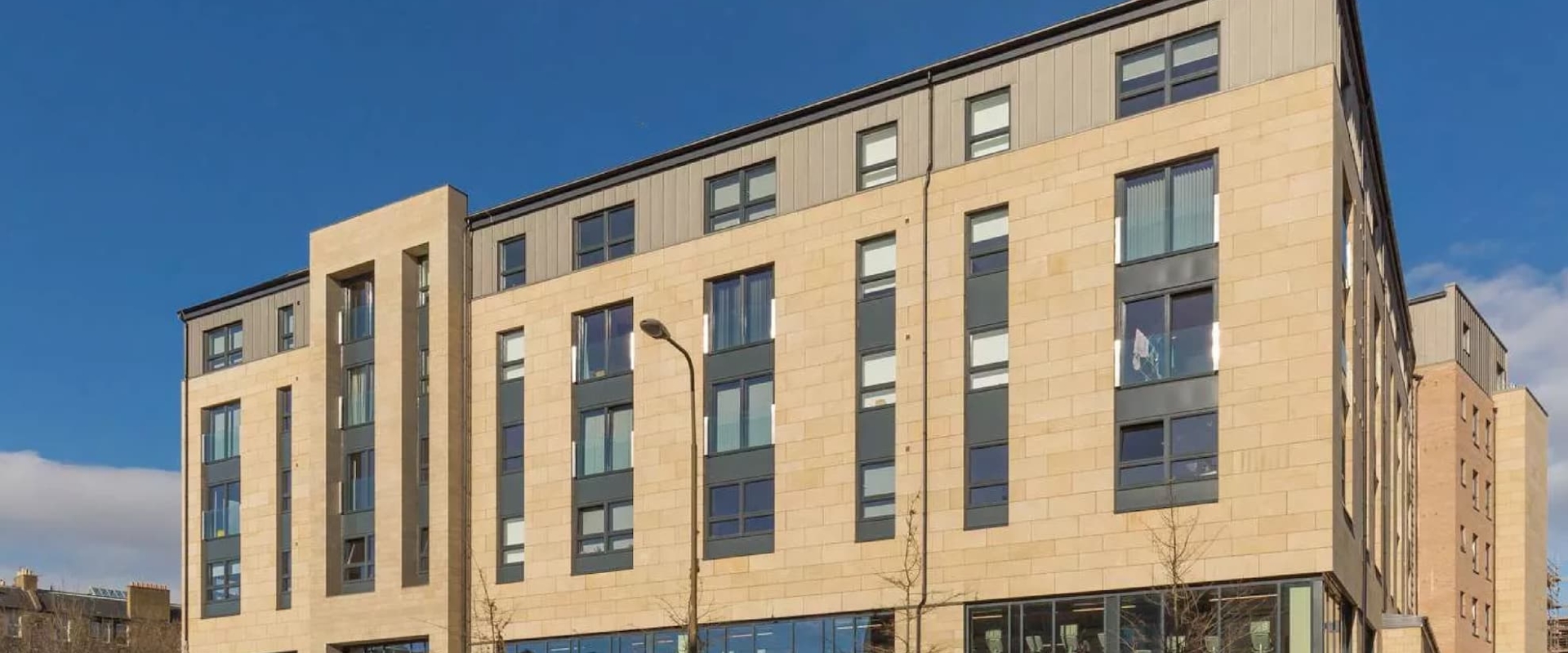 Scotland's largest provider of benchmarking and data insights.
Set up in 1995, Scotland's Housing Network is a membership organisation for local authority and housing association landlords.  We work collaboratively with members to drive up performance and deliver quality services by means of benchmarking, data insights, practice and knowledge exchange and supporting self-assessment.
Scotland's Housing Network in numbers
Of Scottish social landlords
Of the sector by stock is represented in our members
Lochaber Housing Association
Very informative, with the cost-of-living crisis we are thinking more about how we can help our tenants and build on activities we have done so far. Some good ideas coming from today for us to consider in the mix.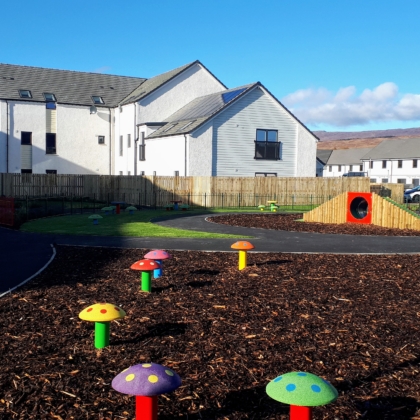 Maryhill Housing Association
It was great to get a chance to meet with other associations from parts of the country that we don't normally engage with due to the format. Everyone was engaged and the host managed the session really well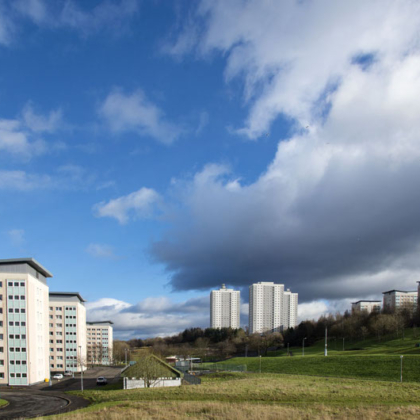 Events
Our events provide a wide range of opportunities for members to share, develop and learn. We have a series of regular practice exchange forums that are planned each years which provide an opportunity for individual communities to come together and share best practice. These events will typically have guest speakers from our membership and will be a safe space to explore common issues, practitioners supporting practitioners.
We also commission external CPD opportunities offering bespoke sessions for our members which are be advertised on our website, through our mailing lists and social media and will be allocated on a first come, first served basis.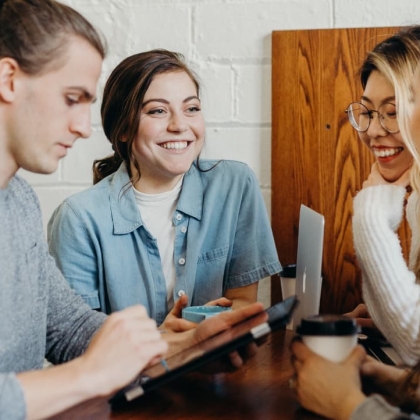 Become a member
Membership is open to all Scottish local authorities and registered social landlords.