Practice self-assessment
Internal Quality assurance is of critical importance to continuous improvement. With a range of stakeholders to assure, being able to use an easy to follow, thorough, industry developed framework to internally assess your performance is invaluable.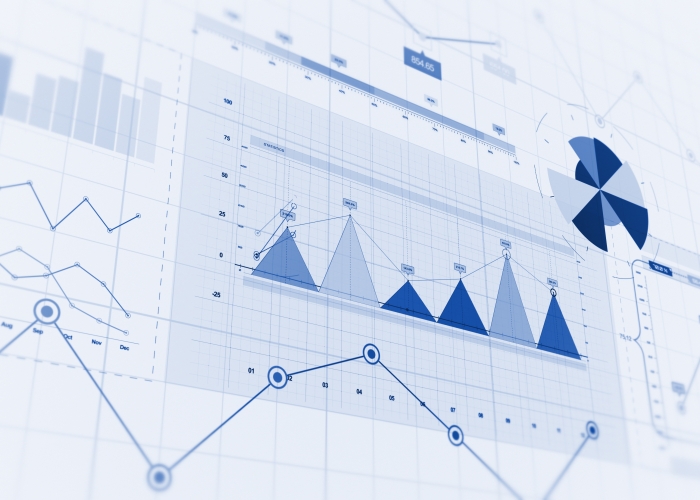 Here you will find a range of self-assessment resources to support your organisational performance improvement activity, including an assessment forum where SHN members will have the opportunity to post questions and discuss issues raised through their self-assessment activities.
There are thirteen self-assessment frameworks that support performance improvement relative to the outcomes of the Scottish Social Housing Charter. There are additional frameworks that support non-Charter activity.

Presentation to Homelessness Forum, November 2023, by North Lanarkshire Council, about their temporary accommodation provision and how high standards are achieved

Report from City of Edinburgh Council on their recent benchmarking of repairs operatives staffing.

Responses received to a recent member query on the frequency of Tenant Satisfaction Surveys in relation to the key Charter Indicators. November 2023