Practice self-assessment
Internal Quality assurance is of critical importance to continuous improvement. With a range of stakeholders to assure, being able to use an easy to follow, thorough, industry developed framework to internally assess your performance is invaluable.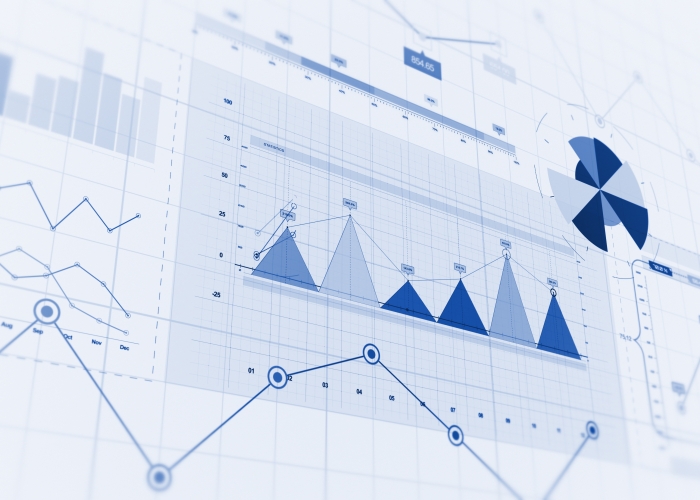 Here you will find a range of self-assessment resources to support your organisational performance improvement activity, including an assessment forum where SHN members will have the opportunity to post questions and discuss issues raised through their self-assessment activities.
There are nineteen self-assessment frameworks that support performance improvement relative to the outcomes of the Scottish Social Housing Charter. There are additional frameworks that support non-Charter activity.

Responses received to a recent member query on support provision and education for young people leaving care. Updated 17/5/23 with additional return

Report of the meeting of the Private Rented Sector Homelessness Forum of March 2023

David Lewis from ista Energy UK provides guidance on how to stay compliant with the regulation and gain better understanding of the requirement under the recent government energy discount schemes (EBRS & EBDS).