Housing Management for Local Authorities
Our communities of practice are a group of like minded professionals that work (or have an interest in) an area of housing practice.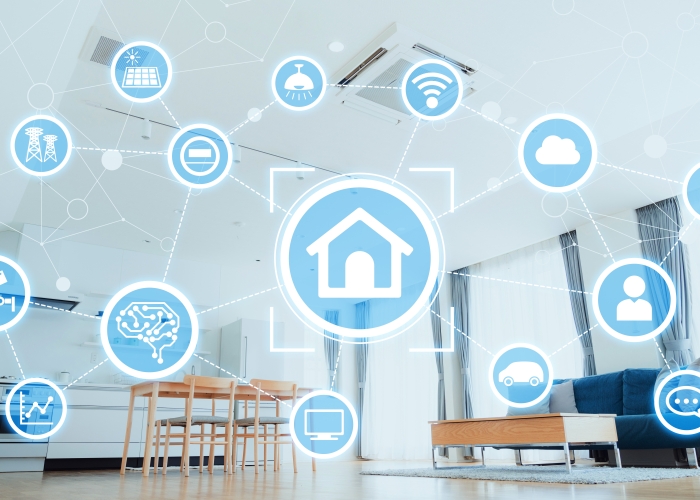 About
Good quality housing management is central to providing homes and communities where people want to live. This community of practice enables members to come together and consider what the future of housing management looks like.
This community of practice explores the tools, skills and processes you need to deliver modern and forward looking services that your communities want and need.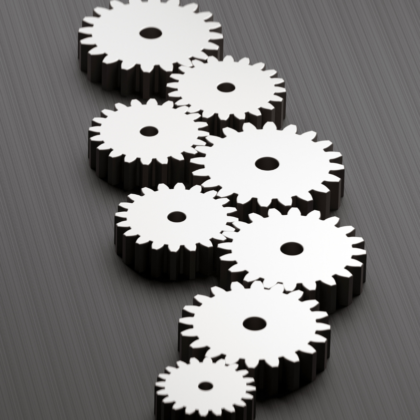 Who is it for
This community of practice is for LA members and will meet four times per year. Two of these will be in collaboration with the RSL Housing Management Community of Practice.
Key Content
Improving tenant participation and scrutiny – best practice
Using IoT to tackle fuel poverty
Untangling evictions post Covid-19 – best practice
A harm centred approach to Anti-social behaviour
Digital by design – best practice
Building a digital customer experience

Scotland's Housing Network (SHN) is pleased to advise that our Benchmarking Tools have now been updated to reflect the Regulator's new dataset, issued this morning (Thursday 31 August 2023).

Funds secured by HACT and Melville are now available for housing associations to access, providing vouchers to support residents with rising fuel costs.

Responses received to a recent member query relating to average voids costs, September 2023

Responses received to a recent member query relating to Housing Management process audits. August 2023

Responses received to a recent member query on void standards, particularly in relation to kitchens. August 2023

Our next Housing Management Forum for Local Authorities will have a focus on the housing needs of young people leaving care and care experienced young people.

A 3-hour training session for local authority officers, raising awareness and improving understanding of hate crime, with reference to responses to hate crime, supporting victims and partnership working.

SHN present an overview of Charter Performance for the Sector, based on SHN Member data received so far. An opportunity for discussion on performance and what we can expect to see for the year ahead.
Become a member
Already a member? Log in
Are you interested in becoming a member? Submit your details to receive our membership pack. Or email us if you would like to discuss in more detail.
"*" indicates required fields
Is your organisation a member already?
Please fill out the form below and we will send you your login credentials within a few days.
"*" indicates required fields