Housing management for local authorities
Our communities of practice are a group of like minded professionals that work (or have an interest in) an area of housing practice.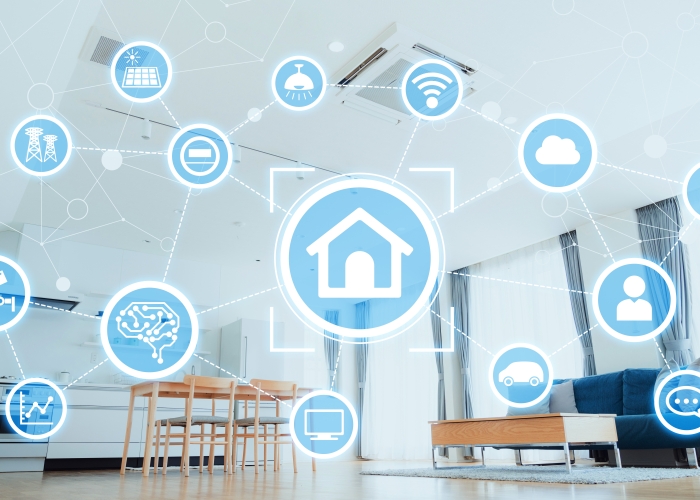 About
Good quality housing management is central to providing homes and communities where people want to live. This community of practice enables members to come together and consider what the future of housing management looks like.
This community of practice explores the tools, skills and processes you need to deliver modern and forward looking services that your communities want and need.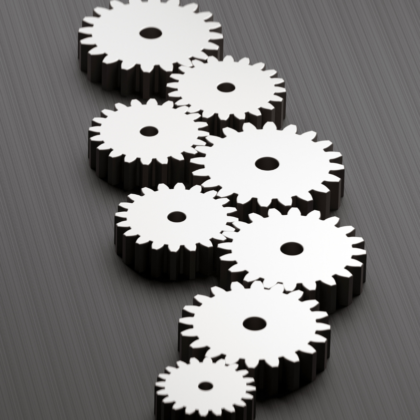 Who is it for
This community of practice is for LA members and will meet four times per year. Two of these will be in collaboration with the RSL Housing Management Community of Practice.
Key Content
Improving tenant participation and scrutiny – best practice
Using IoT to tackle fuel poverty
Untangling evictions post Covid-19 – best practice
A harm centred approach to Anti-social behaviour
Digital by design – best practice
Building a digital customer experience

We will be joined by Derek Rankine, Policy Manager at Surf for a discussion around 20 minute neighbourhoods and how this can work in rural communitites.

Scotland's Housing Network and the Tenants Information Service (TIS) have undertaken a consultation with social housing tenants across Scotland.

Report on responses to a Member Query about how allocations policies prioritise people whose property does not meet their health needs. Includes discussion of management transfers and adaptations.

All notes and resources used during the Housing Management forum for Local Authorities held in December 2022. This includes presentations from Aberdeenshire Council, Caledonia Housing Association and SHN, as well as a "Practice Bite" summary of the event.
This best practice report sets out the issues facing social housing providers and their tenants, along with a review of the specific measures that housing providershave introduced to support tenants or residents in their communities.
Become a member
Already a member? Log in
Are you interested in becoming a member? Submit your details to receive our membership pack. Or email us if you would like to discuss in more detail.
"*" indicates required fields
Is your organisation a member already?
Please fill out the form below and we will send you your login credentials within a few days.
"*" indicates required fields