Private Rented Sector Homelessness
Our communities of practice are a group of like minded professionals that work (or have an interest in) an area of housing practice.
About
This community of practice will develop your skills and knowledge to meet your statutory and regulatory duties to provide homeslessness services within the private rented sector.  This included maximising the viable options in the private rented sector for homeless or potentially homeless households.
Who is it for
This community is suitable for local authority members, as a member of this community of practice you can expect to have access to at least four events per year, a dedicated online discussion forum, data dashboards, access to guidance documents and other publications.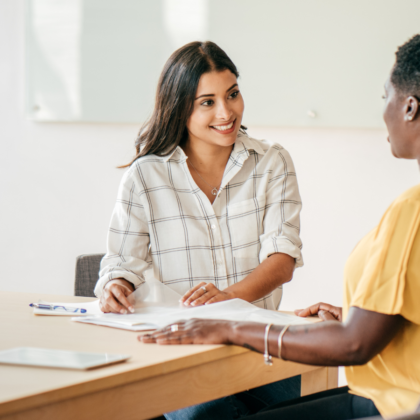 Key Content
Managing relationships with tenants, landlords and letting agents
Establishing and delivering a social lettings agency
Working holistically across private sector services
Working to establish a private rented sector that meets need, in terms of affordability, condition, location and property type
This best practice report sets out the issues facing social housing providers and their tenants, along with a review of the specific measures that housing providershave introduced to support tenants or residents in their communities.

In order to better understand tenants' views and attitudes towards social housing and the climate emergency in Scotland, Scotland's Housing Network and the Tenants Information Service (TIS) have undertaken a consultation with social housing tenants across Scotland consisting of a survey and a series of focus groups. This report is a starting point to better understand tenant's views and attitudes towards climate change.
Become a member
Already a member? Log in
Are you interested in becoming a member? Submit your details to receive our membership pack. Or email us if you would like to discuss in more detail.
"*" indicates required fields
Is your organisation a member already?
Please fill out the form below and we will send you your login credentials within a few days.
"*" indicates required fields