Homelessness
This Forum is concerned with the statutory homelessness functions of local authorities.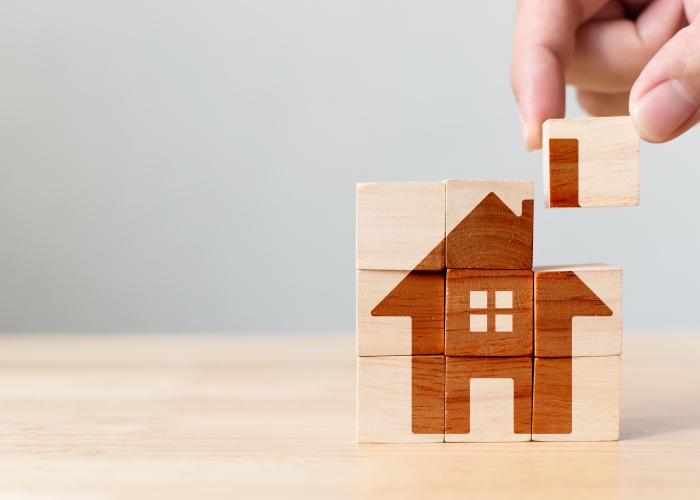 About
This Forum is concerned with the statutory homelessness functions of local authorities. As such, it will mainly be concerned with Housing Options and homelessness prevention, the assessment and investigation of homeless presentations, the provision of temporary accommodation, the permanent rehousing of homeless households and supporting them to sustain their new homes.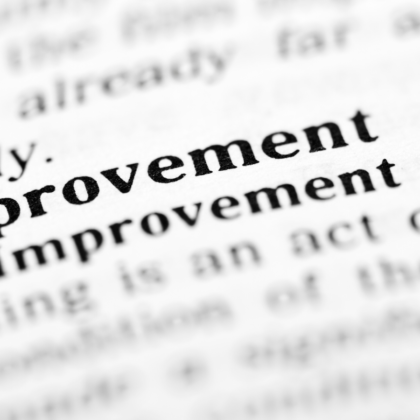 Who is it for
This community of practice is primarily for LA members. As a member, you can expect to have the opportunity to meet quarterly, access to a dedicated online discussion forum, data dashboards, guidance documents and other publications. 
Key Content
Delivering Rapid Rehousing Transition Plans
Using the full breadth of Housing Options to prevent homelessness
Provision of 'suitable' temporary accommodation, meeting the Unsuitable Accommodation Order
Sustainably rehousing homeless households in all tenures

The Scottish Government has published the latest "Prevent 1" statistics on homeless prevention activities and outcomes in Scotland in the period from 1 April 2022 to 31 March 2023.

Funds secured by HACT and Melville are now available for housing associations to access, providing vouchers to support residents with rising fuel costs.

Despite rising homelessness in BME communities in recent years and persistent inqualities and disadvantages that heighten BME people's risk of destitution.

Presentation to Homelessness Forum, November 2023, by North Lanarkshire Council, about their temporary accommodation provision and how high standards are achieved

Write-up of responses received following a query to members about their practice in delivering Rent Deposit Guarantee Schemes and Private Sector Leasing Schemes.

A short summary report of the presentations to the September 2023 online meeting of the Private Rented Sector Homelessness Forum

Meeting of the Homelessness Forum at which resources for those working with NRPF households will be considered, and also achieving high satisfaction standards in temporary accommodation.

Preventing homelessness in the PRS, and understanding its role better in meeting housing need.

Meeting of the local authority Homelessness Forum, discussing temporary accommodation standards and Inverclyde Council's improvement journey
Become a member
Already a member? Log in
Are you interested in becoming a member? Submit your details to receive our membership pack. Or email us if you would like to discuss in more detail.
"*" indicates required fields
Is your organisation a member already?
Please fill out the form below and we will send you your login credentials within a few days.
"*" indicates required fields