Welfare Reform Services
The UK changes to welfare policies continue to have a significant impact on the housing sector in Scotland. Thousands of millions of pounds is underclaimed every year leading to severe hardship, including rent arrears and other indebtedness.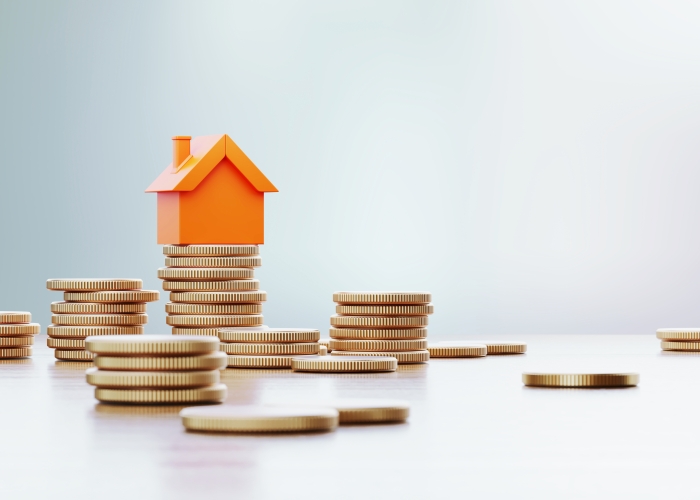 The Welfare Reform Forum service is free to all SHN member organisations. However, there is a nominal fee applicable for any non member organisation wishing to attend.
The service aims to provide practitioners with a platform to meet and discuss issues around Welfare Reform and also ensure that all relevant publications and good practice is shared.
The Welfare Reform Network is attended by representatives from the Department for Work and Pensions and the Scottish Government to ensure you are kept up to date with all relevant policy. This network offers a facilitated space for members to discuss challenges that they may have and share best practice with colleagues.
In recognition that the challenges faced vary by region, these are based in three geographical locations – West, East and North. The Welfare Reform Network meets three times a year, this service is free for SHN members and is available to non-members for a modest fee.