Older People's Housing
This group focusses on all aspects of the strategy, planning and delivery of housing for older people.
About
This Forum is concerned with all aspects of older people's housing, from the strategic functions of assessing current and future demand in an area and ensuring that there is appropriate provision, to developing and managing housing that is specifically for older people. This generally involves measures to meet additional needs, whether these be mobility issues, other physical health issues, or mental health concerns of loneliness, isolation and dementia.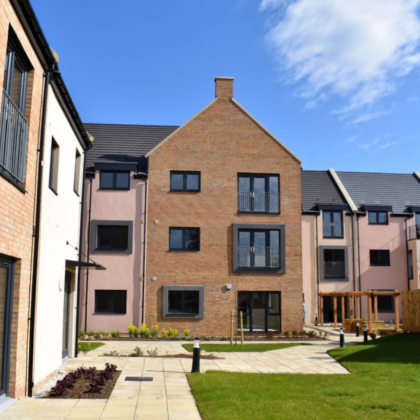 Who is it for
This community of practice is for RSL and LA members and meets quarterly. Members will also have access to a dedicated online discussion forum, guidance documents and other publications.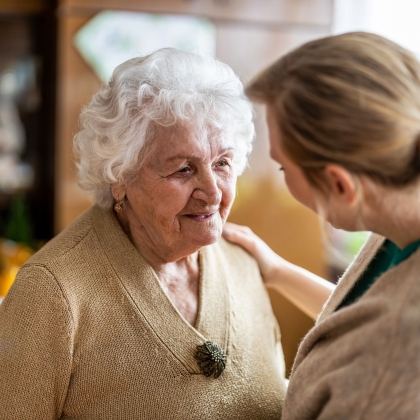 Zhan McIntyre's presentation to the August 2022 meeting of the Older People's Housing Forum about their Rainbow Network which seeks to support their LGBT+ customers.

Anna Kynaston and Colin McKnight of the Scottish Government delivered this presentation on the principles of the National Care Service proposals and their implementation.

Brief report of meeting of Older Persons Housing Forum held on 29 August 2022, at which a support network for LGBT+ older residents was discussed and also the Scottish Government's National Care Service plans.
Become a member
Already a member? Log in
Are you interested in becoming a member? Submit your details to receive our membership pack. Or email us if you would like to discuss in more detail.
"*" indicates required fields
Is your organisation a member already?
Please fill out the form below and we will send you your login credentials within a few days.
"*" indicates required fields