Local Housing Strategy Forum
Audience
Housing Policy Teams and those with an interest in the development and delivery of Local Housing Strategies (LHS's), Housing Needs and Demand Assessments (HNDAs), Housing Contribution Statements and Strategic Housing Investment Plans (SHIPs)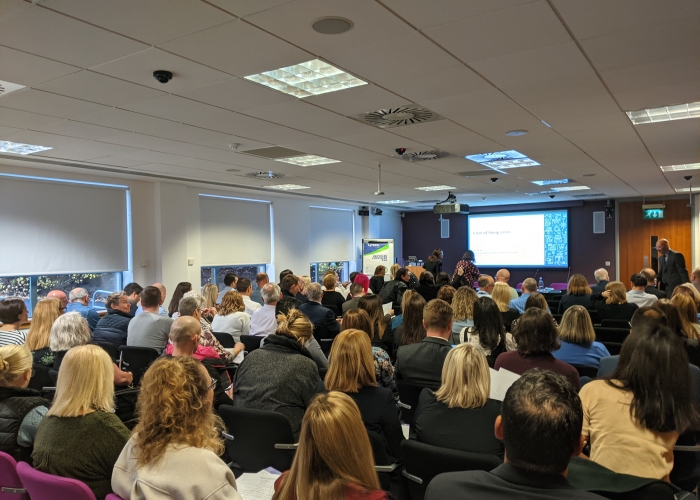 Our next Local Housing Strategy forum session is being held on Friday 3rd February, and will have a focus on local authorities' duties to identify the need and demand for specialist housing provision, and the steps being taken by local authorities to meet these needs. We will be joined by colleagues from the Scottish Government's More Homes Division, as well as colleagues from the Centre for Housing...
Become a member
Already a member? Log in
Are you interested in becoming a member? Submit your details to receive our membership pack. Or email us if you would like to discuss in more detail.
"*" indicates required fields
Is your organisation a member already?
Please fill out the form below and we will send you your login credentials within a few days.
"*" indicates required fields