SOLO's Forum
Date and time
Tuesday 30th May, 11.00 - 3.00
Audience
Local authority SOLO's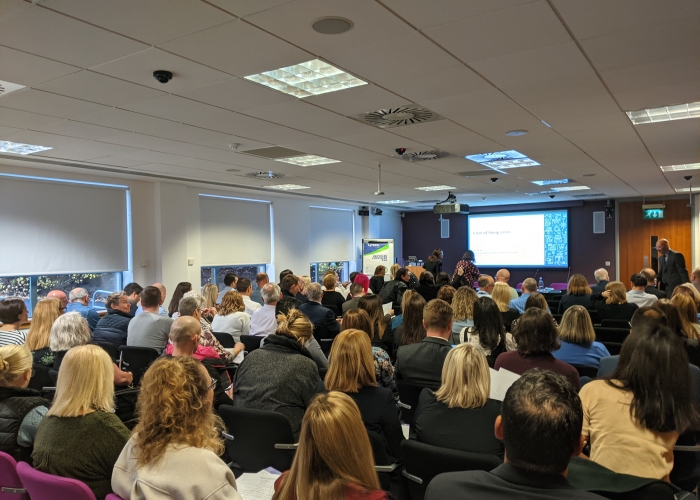 For the first time since the pandemic, local authority SOLO's will have the opportunity to come together in person and share practice. At this meeting, Louise Thompson of Scottish Government will join us to help consider the implications of the recent changes to local connection rules in homelessness assessments. We also hope to have speakers join to discuss with us the particular requirements of ...
Become a member
Already a member? Log in
Are you interested in becoming a member? Submit your details to receive our membership pack. Or email us if you would like to discuss in more detail.
"*" indicates required fields
Is your organisation a member already?
Please fill out the form below and we will send you your login credentials within a few days.
"*" indicates required fields