Charter Data 2021/22 – Sept 2022 update
2 September 2022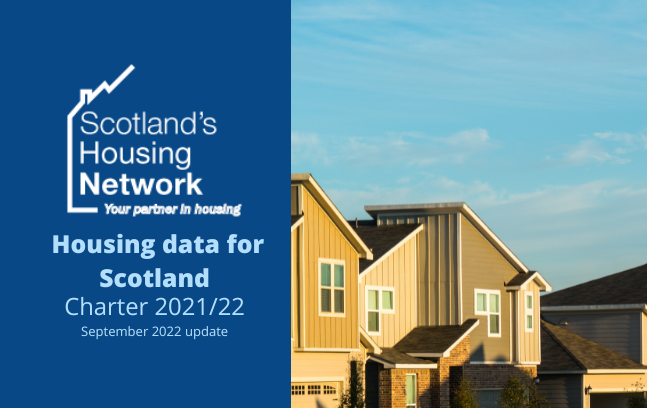 The new Scottish Housing Regulator 2021/22 dataset was published on Wednesday 31 August, and SHN is pleased to let you know that our Business Intelligence Tool has now been updated with this data for your Benchmarking.
We've also put an Excel summary of the 2021/22 data with comparison to previous years on the Charter section our Member Website –
https://portal.scotlandshousingnetwork.org/crcp/Charter%20and%20Network%20Indicators%20201516/Data%20collection%20for%202021-22/Charter%202021-22%20Data
There you will also find an updated, simple guide to using our current Business Intelligence Tool to compare your performance against other landlords, peer groups and various national averages.  A similar Guide has been produced for the tools created for reviewing Network Indicators. 
As many of you will know, we are in the middle of a Digital Transformation Project, where our current Business Intelligence Tool will be replaced with Microsoft Power BI by the end of this calendar year. This will result in more user-friendly tools, dashboards and more interesting opportunities for analysis.
Our sincere thanks again go to you and your organisation for your continued membership and participation – if you have any questions or access issues, please email data@scotlandshousingnetwork.org, and our Data Analyst Boris Mingay or Service Improvement Manager Ross Morris  will get back to you.