MMR Scottish Government SmartSurvey Data Collection
29 September 2022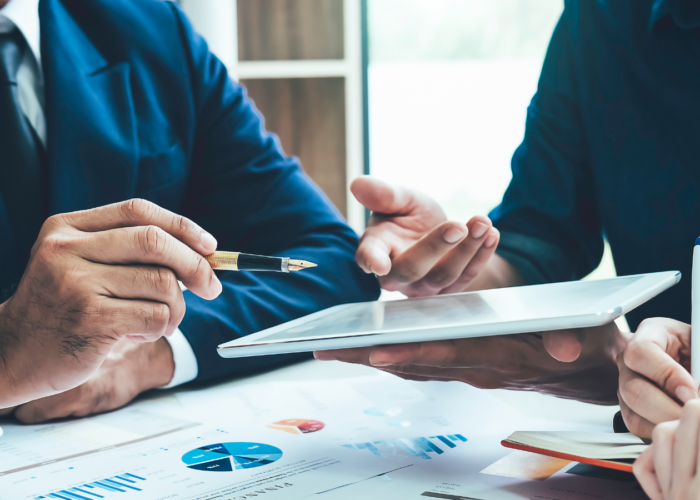 The Scottish Government (SG) has developed an electronic survey in order to collect policy monitoring information from MMR providers/letting agents and households. The SmartSurvey system is GDPR compliant, easy to use and secure and the information collected will help to ensure MMR remains affordable to households in the target tenant group, shape future policy on MMR as well as providing valuable policy monitoring information.
The SmartSurvey system adapts to any device and only takes a few minutes to complete. It is accessed via the web link provided in the covering email and an example of the process is shown below:
Step 1 – Letting Agent completes Part A of survey and upon completion it will say 'Thank you for completing the survey.'
Step 2 – When the Agent clicks Next Page, the survey continues to Part B for the tenant to complete including the privacy notice for the tenant.
Following the recent changes to Covid legislation and guidance, many providers will once again be meeting with tenants in person to hand over the keys for their property, signing tenancy agreements and so on. They have therefore changed the survey so that both the provider/letting agent section and the tenant section can now be completed together/at the same time. The survey can be accessed via the following link: https://www.smartsurvey.co.uk/s/MMR.
Whilst completion of the survey is entirely voluntary, the Scottish Government encourages providers to do what they can to maximise the number of completed returns, as it has emerged that the number of responses from tenants is not as high as the number of responses from agents.
The provision of this valuable policy monitoring information will help to ensure MMR continues to meet the policy objectives and remains an affordable option for households in the target tenant group. The data collected can also be used to help shape future MMR policy.