Scotland's Housing Network Annual Gathering
7 December 2022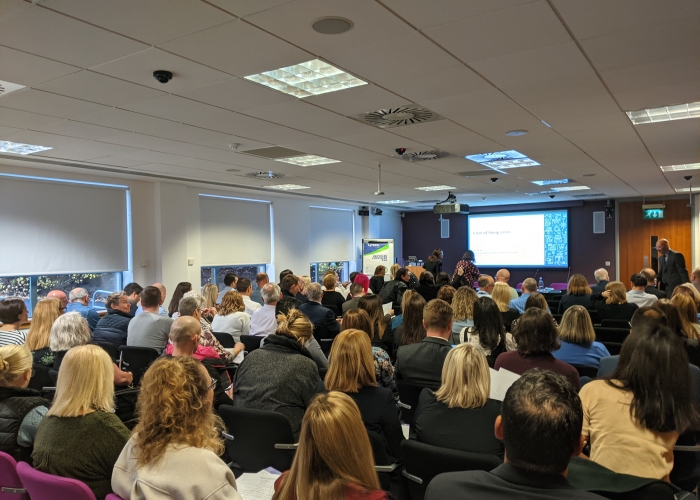 The SHN annual gathering returned as an in-person event this year for the first time since 2019. It was a good occasion to get to meet colleagues in real life and network with those whom we have not seen for a couple of years. This was as true for those from other organisations as it was for colleagues from our own organisations whom we tend to meet on Teams or Zoom these days. Perhaps this was the...
Become a member
Already a member? Log in
Are you interested in becoming a member? Submit your details to receive our membership pack. Or email us if you would like to discuss in more detail.
"*" indicates required fields
Is your organisation a member already?
Please fill out the form below and we will send you your login credentials within a few days.
"*" indicates required fields