Using the PRS to meet homelessness demand
23 February 2023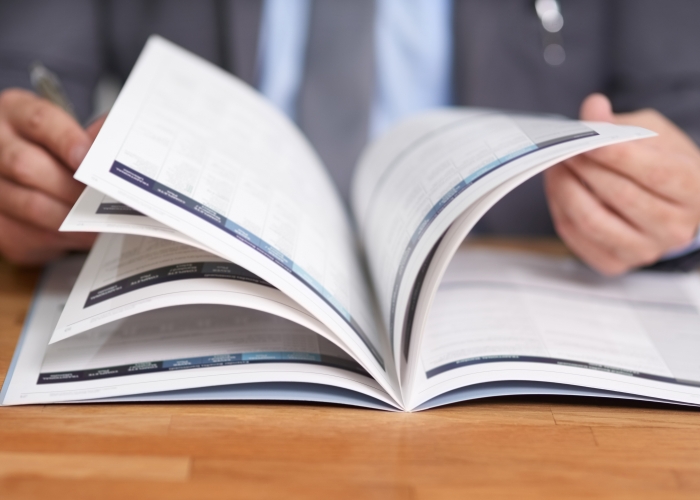 Scotland's Housing Network has published a good practice guide funded by the Scottish Government on how to use the PRS to meet homelessness demand. Analysis of 2020/1 Prevent1 and HL1 data identified six local authorities that appeared to be performing better in terms of securing rehousing outcomes for homeless, or other vulnerable, households in the private rented sector.
This good practice report makes a number of recommendations which if implemented implementing should make it more likely that applicants to the Council will be rehoused in private tenancies. Their adoption may even mean that over time a private rented stock that is currently not well matched to that demand that is coming through the Council will become better matched and therefore more able to meet that demand.
The network would like to thank the six local authorities that feature in this good practice study to establish what aspects of their practice was contributing to being able to rehouse a higher percentage of their applicants into the private rented sector.
The report is now avaialble on our website or by contacting tim.pogson@scotlandshousingnetwork.org