Social Isolation and Loneliness Fund 2023-2026 deadline 31st March 2023
17 March 2023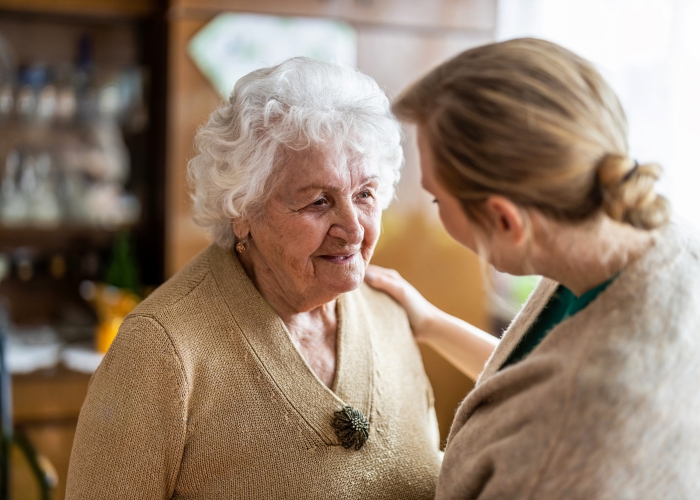 The Scottish Government (Equality Unit/Equality, Inclusion and Human Rights) has published their delivery plan for social isolation and loneliness policy - Recovering Our Connections At the same time as publication of the plan, the Minister for Equalities and Older People also announced the launch of the Social Isolation and Loneliness Fund 2023-26.  Further details are available on Impact Funding...
Become a member
Already a member? Log in
Are you interested in becoming a member? Submit your details to receive our membership pack. Or email us if you would like to discuss in more detail.
"*" indicates required fields
Is your organisation a member already?
Please fill out the form below and we will send you your login credentials within a few days.
"*" indicates required fields