SHN Annual Network Indicators 2022/23 – data now available
30 June 2023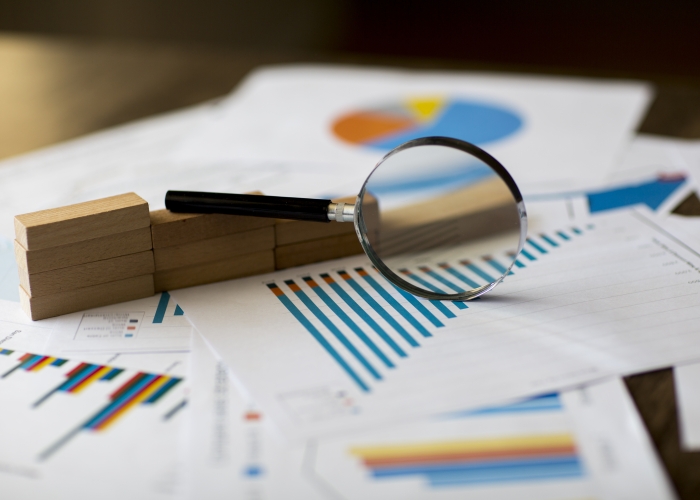 Scotland's Housing Network (SHN) is pleased to today release your Annual Network Indicators data for 2022/23, as well  launch our new interactive tools for reviewing your Annual Network Indicators data. This year we've received more returns than in any previous year to 2016/17, and we know that a number of you are still working on these. In this context we're delighted to today launch our new Annual...
Become a member
Already a member? Log in
Are you interested in becoming a member? Submit your details to receive our membership pack. Or email us if you would like to discuss in more detail.
"*" indicates required fields
Is your organisation a member already?
Please fill out the form below and we will send you your login credentials within a few days.
"*" indicates required fields