Charter data for 2022/23 now available – SHN Benchmarking Tools updated
31 August 2023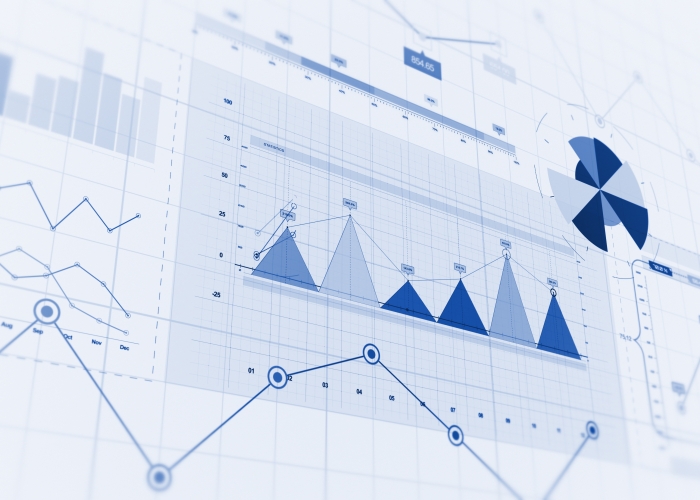 Scotland's Housing Network (SHN) is pleased to advise that our Benchmarking Tools have now been updated to reflect the Regulator's new dataset, issued this morning (Thursday 31 August 2023). This includes information for all landlords in Scotland, and as usual we have provided a range of analysis indicators as well as national summary data (i.e. All LA's, All RSL's, Peer Groups, Top Quartiles for ...
Become a member
Already a member? Log in
Are you interested in becoming a member? Submit your details to receive our membership pack. Or email us if you would like to discuss in more detail.
"*" indicates required fields
Is your organisation a member already?
Please fill out the form below and we will send you your login credentials within a few days.
"*" indicates required fields