Cost of living tenant protection measures to remain until end March 2024
26 October 2023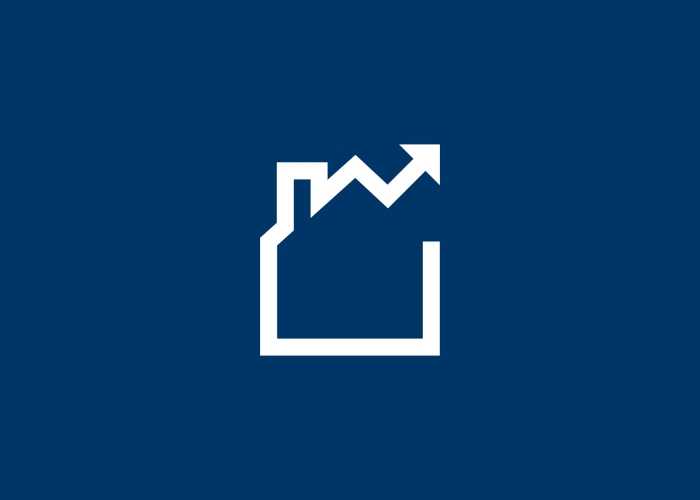 The Minister for Zero Carbon Buildings, Active Travel and Tenants' Rights has published a Report to the Scottish Parliament on the Cost of Living (Tenant Protection) (Scotland) Act 2022, covering the period from 1 June to 30 September 2023.
At the end of this reporting period, the economic analysis indicates that the economic challenges continue to impact acutely on those who rent their home and therefore, having considered the outcome of this review, Scottish Ministers are satisfied that the provisions in the Act remain necessary and proportionate. They will stay in force until the end of March 2024. No further extension will be possible.
Full details of the report and ministerial statement can be found here.