One million children in the UK in 'destitution'
26 October 2023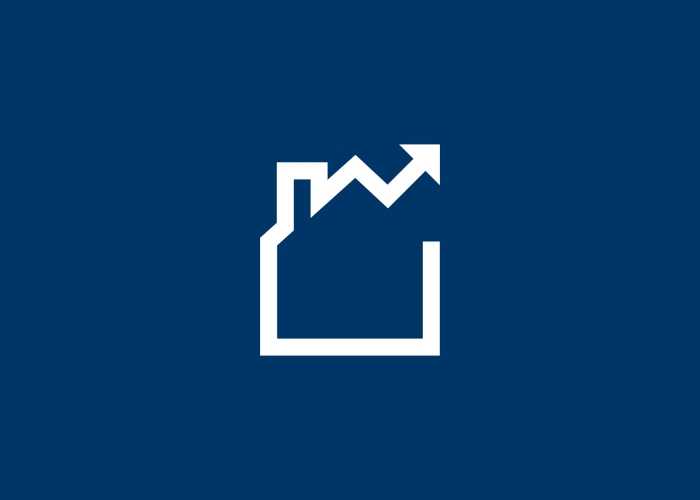 A new study from the Joseph Rowntree Foundation (JRF) this week found that approximately 3.8 million people experienced destitution in 2022, including around one million children. This is almost two-and-a-half times the number of people in 2017, and nearly triple the number of children.
That means that a growing number of people are struggling to afford to meet their 'most basic physical needs to stay warm, dry, clean and fed'. The report outlined that this has 'deep and profound impacts on health, mental health and people's prospects; it also puts strain on already overstretched services.'
Scotland has improved its position to lie below the GB average, having experienced by far the lowest increase since 2019. This may be indicative of the growing divergence in social security policy in Scotland.
Nearly three-quarters of people experiencing destitution are in receipt of social security payments, which provides further evidence that the level of these is wholly inadequate. Calling for a 'bold and ambitious programme of action' to address destitution, the report recommends that Universal Credit should have an 'Essentials Guarantee' to ensure everyone has a protected minimum amount of support to afford essentials such as food and household bills. SFHA continue to campaign for this alongside JRF and others.
You can find out more and read te research here.