Housing Options Toolkit Update
7 November 2023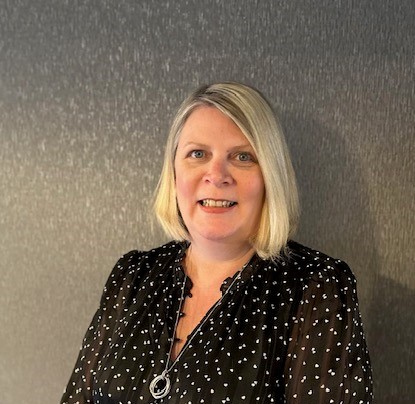 Leza has now been in post for 6 months and as well as introducing herself to the 5 housing hubs, throughout Scotland, she has been working hard on completing the outstanding learning outcomes. She is hoping to have some exiting news about these early 2024 so watch this space. The existing steering group and Leza have been preparing for the creation of a new toolkit Governance Advisory Board. Recruitment...
Become a member
Already a member? Log in
Are you interested in becoming a member? Submit your details to receive our membership pack. Or email us if you would like to discuss in more detail.
"*" indicates required fields
Is your organisation a member already?
Please fill out the form below and we will send you your login credentials within a few days.
"*" indicates required fields