MMR Scottish Government SmartSurvey Data Collection
29 September 2022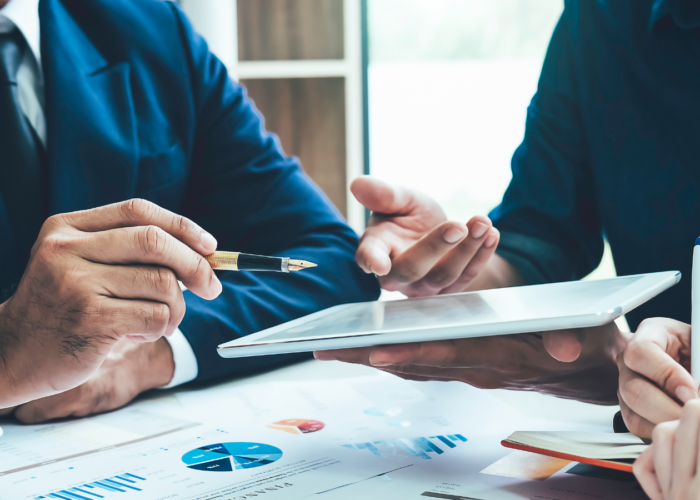 The Scottish Government (SG) has developed an electronic survey in order to collect policy monitoring information from MMR providers/letting agents and households. The SmartSurvey system is GDPR compliant, easy to use and secure and the information collected will help to ensure MMR remains affordable to households in the target tenant group, shape future policy on MMR as well as providing valuable...
Become a member
Already a member? Log in
Are you interested in becoming a member? Submit your details to receive our membership pack. Or email us if you would like to discuss in more detail.
"*" indicates required fields
Is your organisation a member already?
Please fill out the form below and we will send you your login credentials within a few days.
"*" indicates required fields