20 minute neighbourhoods in a rural and island context
Date Updated
13 February 2023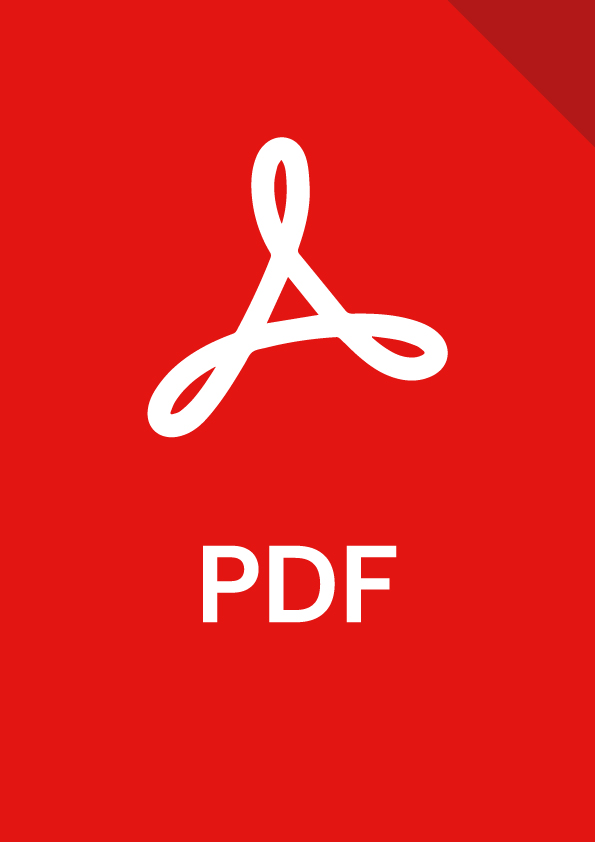 This presentation from Nick Wright discusses what a 20 minute neighbourhood looks like in a rural and island context; and what would need to happen for a rural settlment to become a 20 minute community. ...
Become a member
Already a member? Log in
Are you interested in becoming a member? Submit your details to receive our membership pack. Or email us if you would like to discuss in more detail.
"*" indicates required fields
Is your organisation a member already?
Please fill out the form below and we will send you your login credentials within a few days.
"*" indicates required fields