Homelessness Prevention Pathways Practice Bite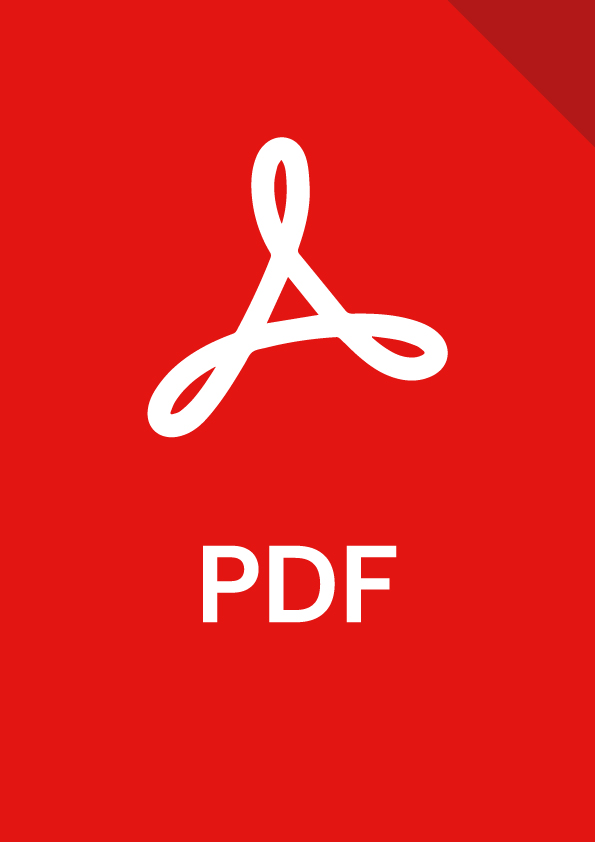 Five local authority members offered their experience in having in place homelessness prevention pathways, in relation to: care leavers; young people; people experiencing domestic abuse; people liberated from prison; people discharged from hospital; people with learning disabilities being rehoused from out of area placements; Ukrainian refugee households; local authority tenants, and private rented...
Become a member
Already a member? Log in
Are you interested in becoming a member? Submit your details to receive our membership pack. Or email us if you would like to discuss in more detail.
"*" indicates required fields
Is your organisation a member already?
Please fill out the form below and we will send you your login credentials within a few days.
"*" indicates required fields