Keeping the world big: Viewpoint Housing Association
Date Updated
21 April 2023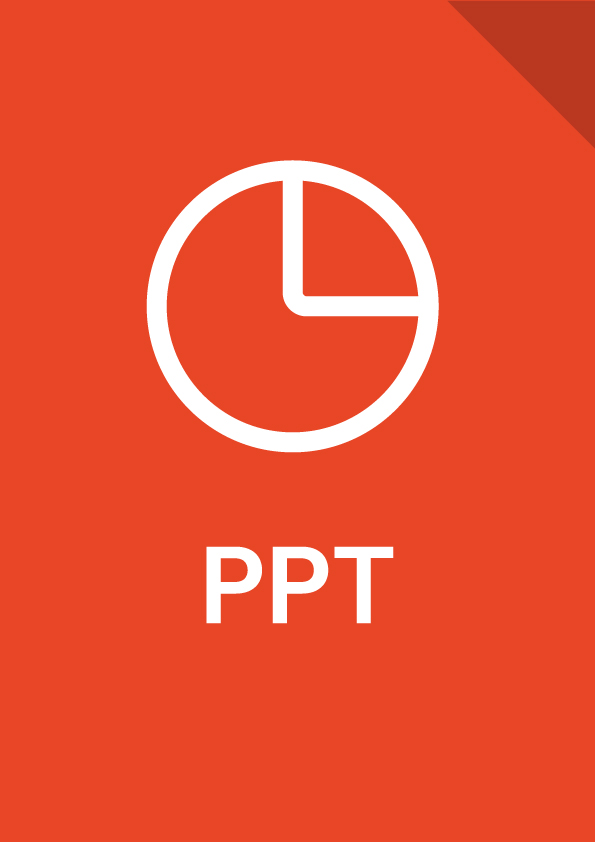 Heather Jeffrie presents an overview of projects delivered for tenants since the pandemic. The presentation included input from Smplicare and Tap into IT. Smplicare are working with Viewpoint HA and a number of other clients and individuals researching falls. Tap into IT are working with Viewpoint HA providing training and general support to tenants to assist them with living in a digital world....
Become a member
Already a member? Log in
Are you interested in becoming a member? Submit your details to receive our membership pack. Or email us if you would like to discuss in more detail.
"*" indicates required fields
Is your organisation a member already?
Please fill out the form below and we will send you your login credentials within a few days.
"*" indicates required fields