LSVT Authorities Benchmarked Homelessness Performance, 2021-2
Date Updated
25 January 2023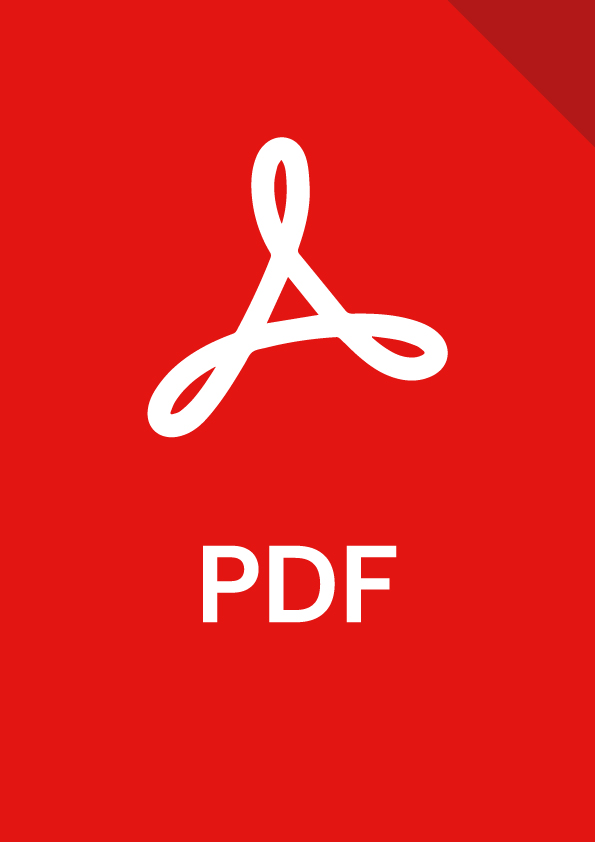 Benchmarked presentation of the six stock transfer council's homelessness performance for 2021-2 across key indicators, based on data from HL1, HL3 and the ARC return. Presentation also includes some slides based on relevant performance by the six council's transfer association partners....
Become a member
Already a member? Log in
Are you interested in becoming a member? Submit your details to receive our membership pack. Or email us if you would like to discuss in more detail.
"*" indicates required fields
Is your organisation a member already?
Please fill out the form below and we will send you your login credentials within a few days.
"*" indicates required fields