Member Query – Alarm Systems in Amenity Housing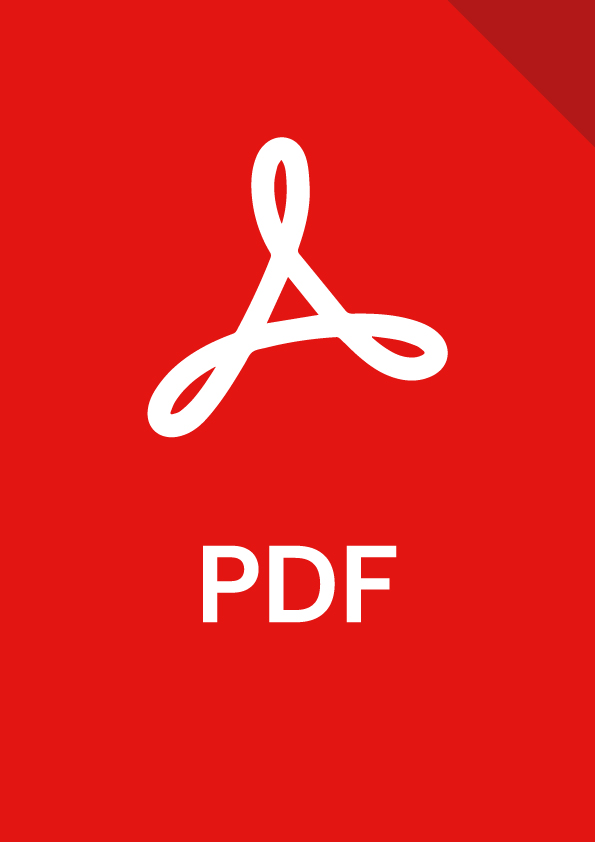 The following member query was issued to the Housing Management Local Authority and Older Peoples Housing Communities of Practice. 11 responses were received. In relation to amenity properties:   Does your authority currently use a fixed community alarm?   Has your authority removed a fixed community alarm and replaced this with dispersed alarms?    Where relevant which dispersed/digital alarm systems...
Become a member
Already a member? Log in
Are you interested in becoming a member? Submit your details to receive our membership pack. Or email us if you would like to discuss in more detail.
"*" indicates required fields
Is your organisation a member already?
Please fill out the form below and we will send you your login credentials within a few days.
"*" indicates required fields