North Ayrshire Council's Gold-Accredited Tenant Participation Services
Date Updated
25 January 2023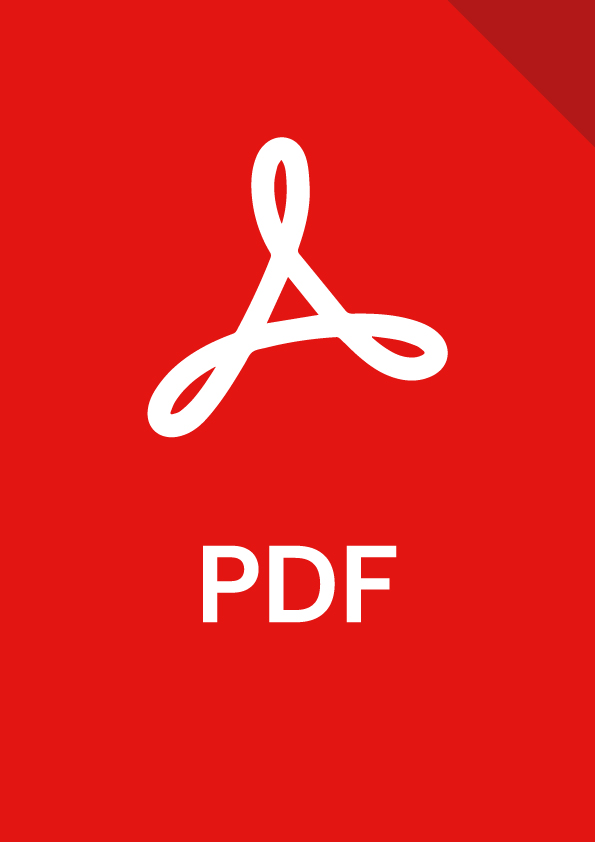 Tracey Wilson of North Ayrshire Council delivered this presentation to the August 2022 meeting of the Tenant Participation Forum about their TP services, explaining how they had gone about securing TIS' gold accreditation....
Become a member
Already a member? Log in
Are you interested in becoming a member? Submit your details to receive our membership pack. Or email us if you would like to discuss in more detail.
"*" indicates required fields
Is your organisation a member already?
Please fill out the form below and we will send you your login credentials within a few days.
"*" indicates required fields