PRS Landlord and Tenant Survey Outcomes – East Lothian Council
Date Updated
6 October 2023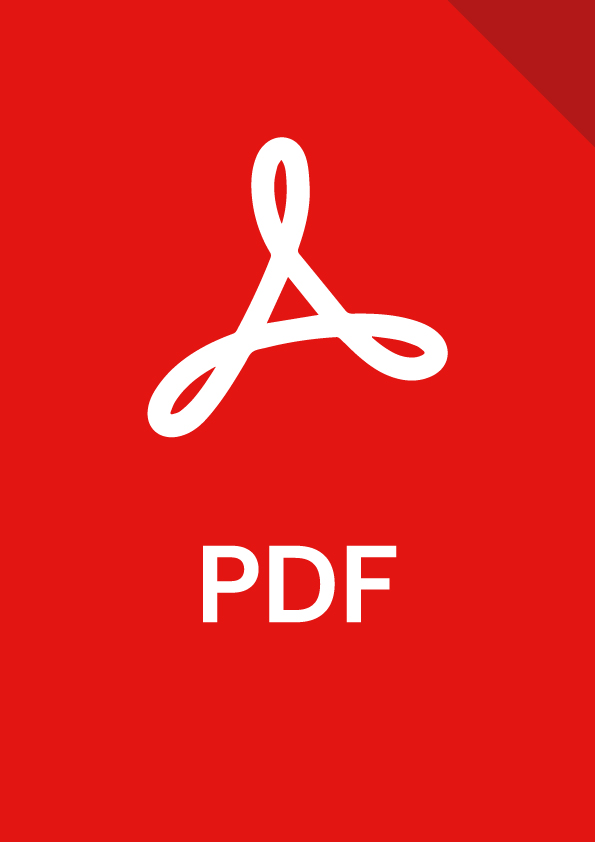 This is a presentation delivered by Craig Entwistle of East Lothian Council covering the outcomes of surveys they had carried out recently of their PRS landlords and tenants, mainly to inform their Local Housing Strategy development work. The presentation includes a very detailed analysis of the PRS in East Lothian, its relative affordability and its appropriateness as a housing option for homeless...
Become a member
Already a member? Log in
Are you interested in becoming a member? Submit your details to receive our membership pack. Or email us if you would like to discuss in more detail.
"*" indicates required fields
Is your organisation a member already?
Please fill out the form below and we will send you your login credentials within a few days.
"*" indicates required fields