Report of Meeting of Stock Transfer Homelessness Authorities, September 2022
Date Updated
25 January 2023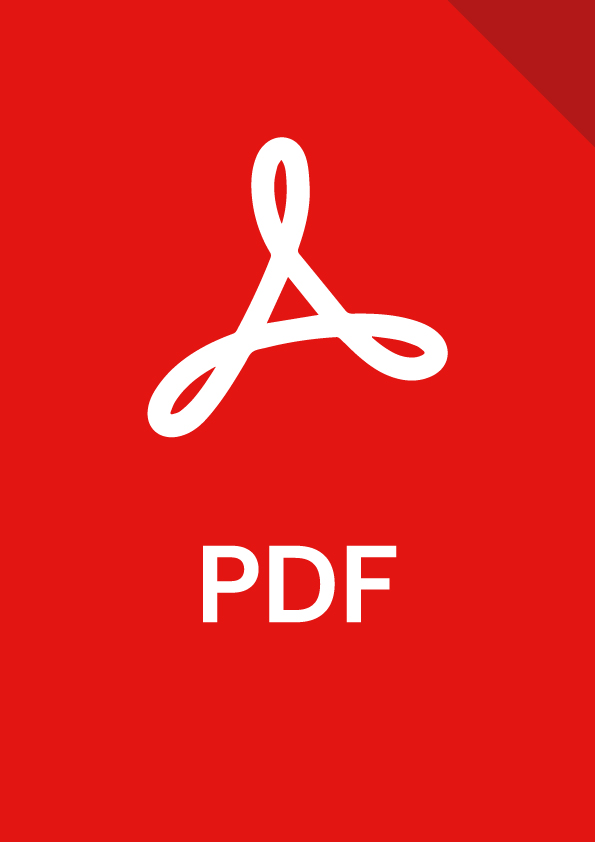 At this meeting of the LSVT homelessness authorities, five members attended and updated on progress and issues since their last quarterly meeting. There was also a brief discussion of whether any of them would consider building Council homes again....
Become a member
Already a member? Log in
Are you interested in becoming a member? Submit your details to receive our membership pack. Or email us if you would like to discuss in more detail.
"*" indicates required fields
Is your organisation a member already?
Please fill out the form below and we will send you your login credentials within a few days.
"*" indicates required fields