Role of Supported Housing in Ending Homelessness
Date Updated
12 June 2023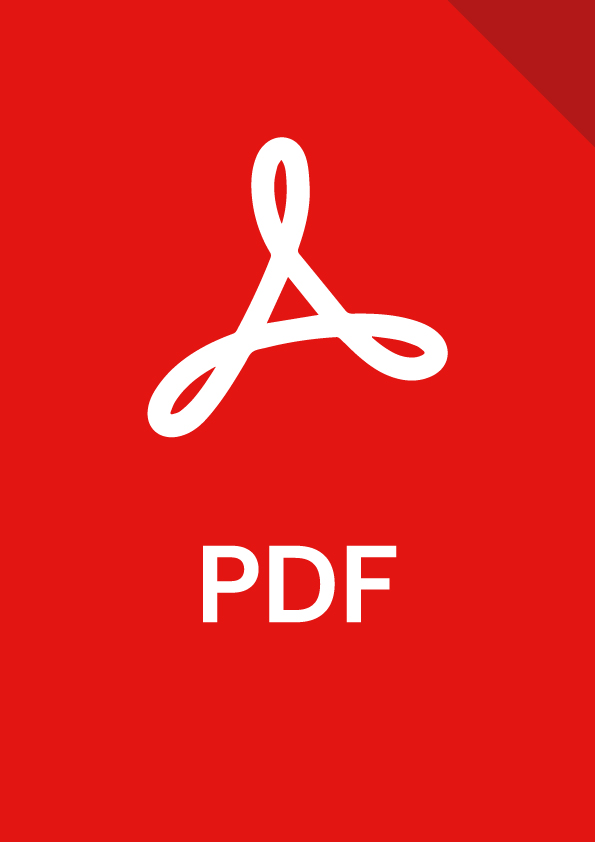 Eileen McMullan of SFHA was the co-chair of a Scottish Government task and finish group looking into the role of supported housing in ending homelessness, i.e., providing an appropriate home for those who were not adequately supported by a Housing First approach. This was a conversation Eileen had with our members at an early stage of the task and finish group's work....
Become a member
Already a member? Log in
Are you interested in becoming a member? Submit your details to receive our membership pack. Or email us if you would like to discuss in more detail.
"*" indicates required fields
Is your organisation a member already?
Please fill out the form below and we will send you your login credentials within a few days.
"*" indicates required fields