RRTP at North Ayrshire Council
Date Updated
12 June 2023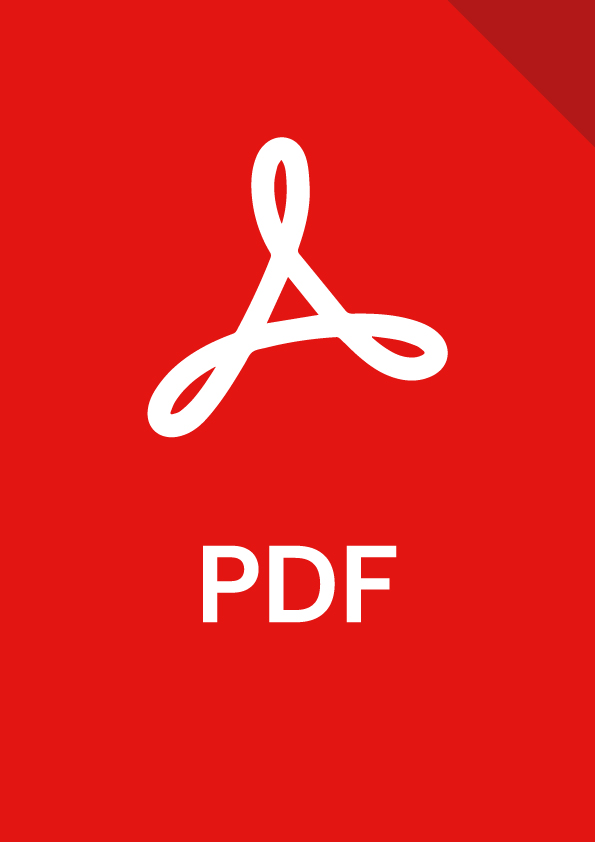 Donna McIlwraith and Liz Brown of North Ayrshire Council delivered this presentation to the February 2023 meeting of the Homelessness Forum, assessing how far they had come on their Rapid Rehousing journey and the challenges they had encountered along the way....
Become a member
Already a member? Log in
Are you interested in becoming a member? Submit your details to receive our membership pack. Or email us if you would like to discuss in more detail.
"*" indicates required fields
Is your organisation a member already?
Please fill out the form below and we will send you your login credentials within a few days.
"*" indicates required fields