Supporting Landlord to Landlord Sales – East Ayrshire Council
Date Updated
6 October 2023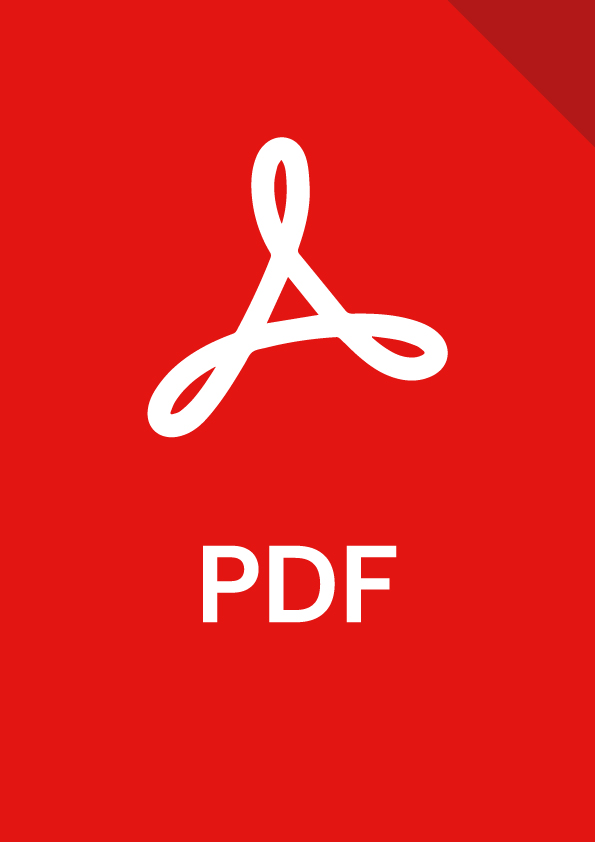 Karen Walker of East Ayrshire Council delivered this presentation to the September 2023 meeting of the PRS Homelessness Forum. In it, she covered their landlord to landlord sales initiative, which seeks to prevent private rented homes being lost from the sector and also to prevent sitting tenants from being made homeless through rented properties being sold. Karen also spoke about their role in...
Become a member
Already a member? Log in
Are you interested in becoming a member? Submit your details to receive our membership pack. Or email us if you would like to discuss in more detail.
"*" indicates required fields
Is your organisation a member already?
Please fill out the form below and we will send you your login credentials within a few days.
"*" indicates required fields