Sustainable development and Passivhaus, March 2023
Date Updated
27 March 2023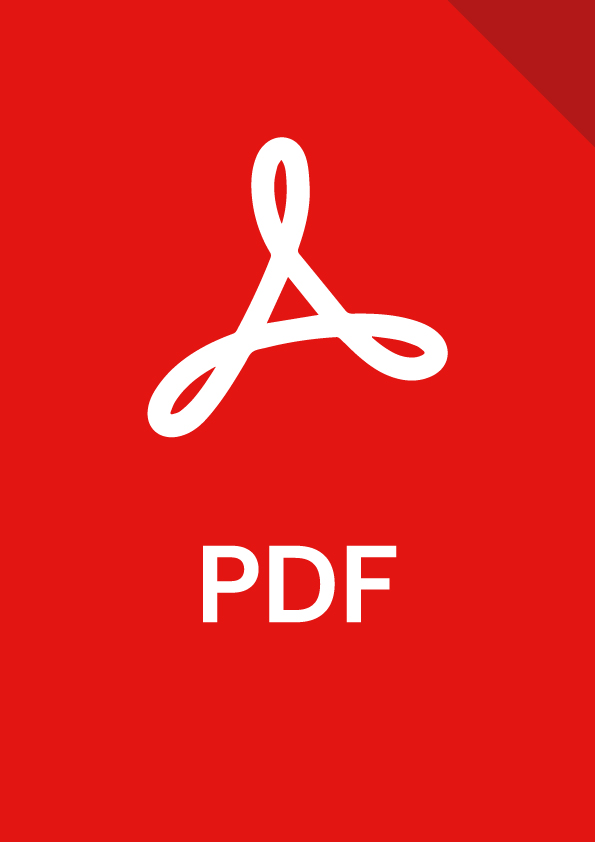 Karen Shaw started her career in housing over 30 years ago working for Renfrewshire Council and spent 20 years at East Dunbartonshire where she completed her diploma in Housing Studies and kick started the Council Housing Building Programme. Over the years, Karen has gained experience in a wider range of roles across the housing sector as well as a 3-year period in the Construction industry before...
Become a member
Already a member? Log in
Are you interested in becoming a member? Submit your details to receive our membership pack. Or email us if you would like to discuss in more detail.
"*" indicates required fields
Is your organisation a member already?
Please fill out the form below and we will send you your login credentials within a few days.
"*" indicates required fields