Sustainable development, March 2023
Date Updated
27 March 2023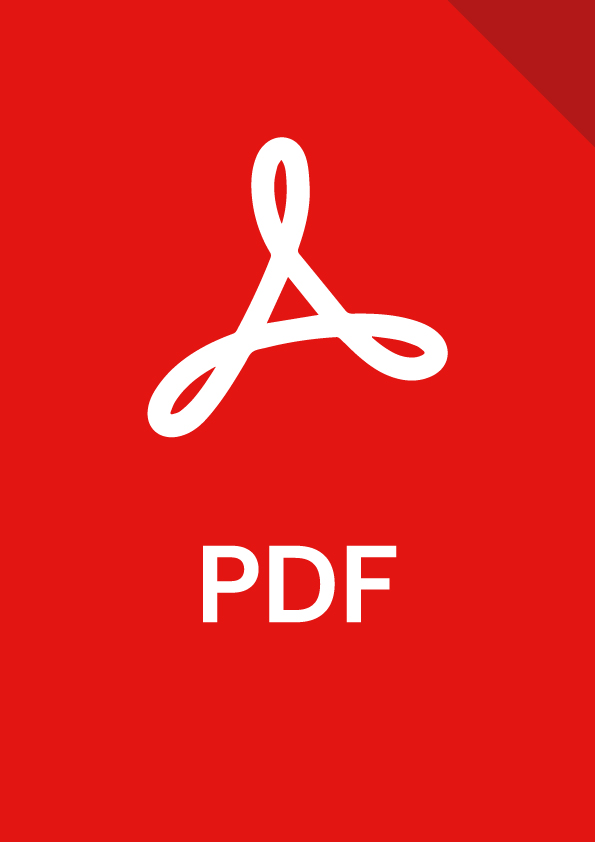 Until recently, Martin McKay was the executive director of regeneration at Clyde Gateway the urban regeneration organisation. As the chief executive designate, he takes a strategic and executive role in leading Clyde Gateway's Location Advisory and Project Development & Management teams. This workshop will look at the role of regeneration in achieving sustainability including investment in...
Become a member
Already a member? Log in
Are you interested in becoming a member? Submit your details to receive our membership pack. Or email us if you would like to discuss in more detail.
"*" indicates required fields
Is your organisation a member already?
Please fill out the form below and we will send you your login credentials within a few days.
"*" indicates required fields