Tenant Participation Forum, August 2022, Meeting Report
Date Updated
25 January 2023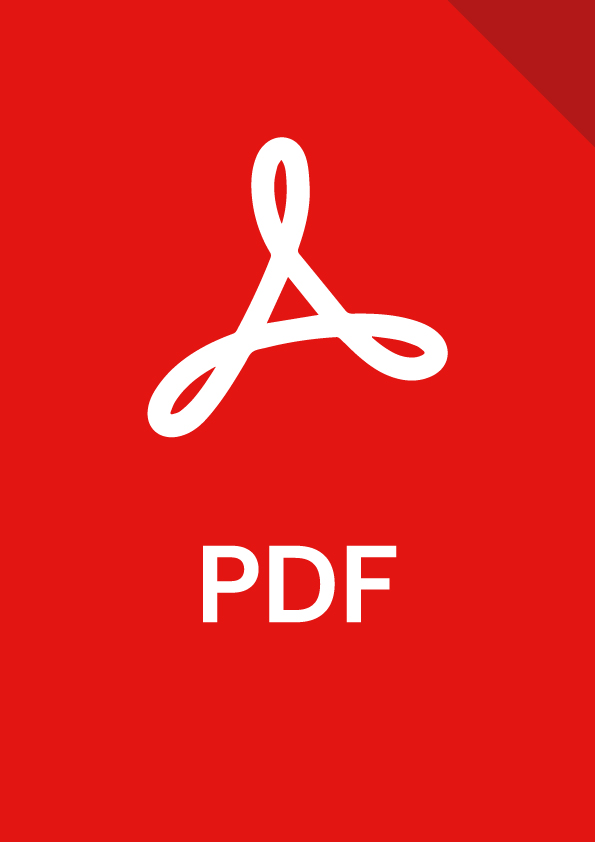 In August 2022, the Tenant Participation Forum heard from Tracey Wilson about North Ayrshire Council's gold-accredited tenant participation services and also from Louise McNeilage about Scottish Borders HA's consultation on physical regeneration priorities in an area of Galashiels, and a question about tenant involvement in contract procurement was also answered....
Become a member
Already a member? Log in
Are you interested in becoming a member? Submit your details to receive our membership pack. Or email us if you would like to discuss in more detail.
"*" indicates required fields
Is your organisation a member already?
Please fill out the form below and we will send you your login credentials within a few days.
"*" indicates required fields