The impact of housing on public health, March 2023
Date Updated
27 March 2023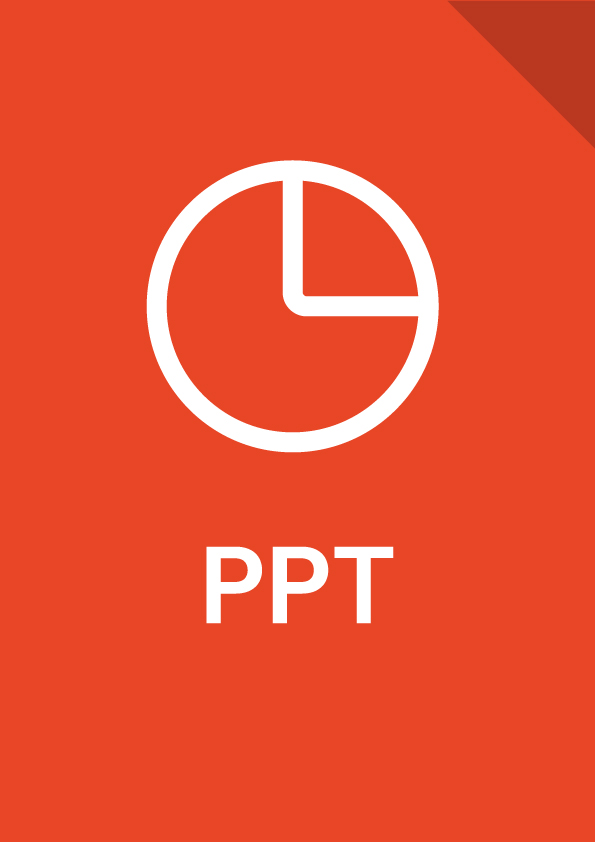 Michael Tornow is Senior Health Improvement Officer in Public Health Scotland's Housing and Homelessness Team, which is seeking to maximise the potential good housing has for improving health and for reducing health inequalities. Michael will be sharing evidence on the impact between housing and health including affordability, accessibility, house conditions, climate change, marginalised communities,...
Become a member
Already a member? Log in
Are you interested in becoming a member? Submit your details to receive our membership pack. Or email us if you would like to discuss in more detail.
"*" indicates required fields
Is your organisation a member already?
Please fill out the form below and we will send you your login credentials within a few days.
"*" indicates required fields