The Impacts of the Outing of Offenders in the Community
Date Updated
28 July 2023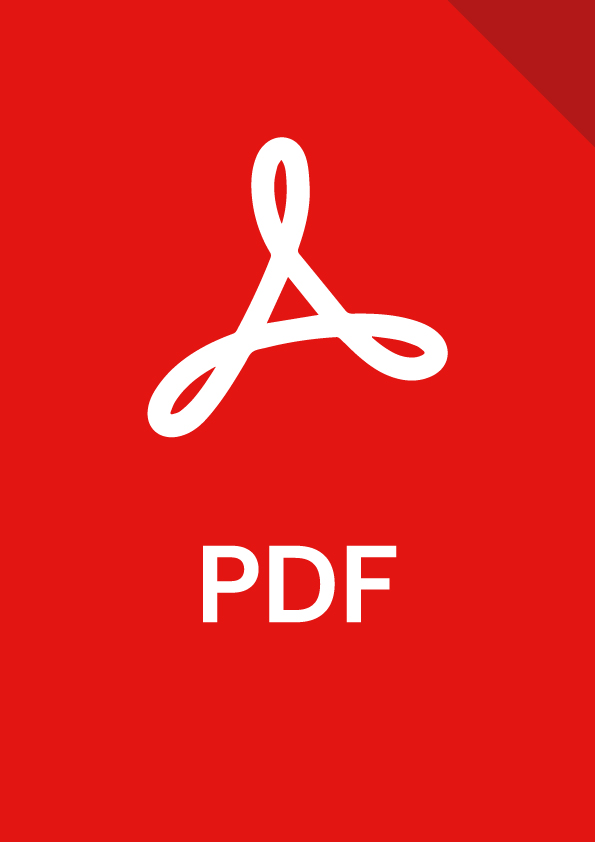 This presentation, delivered at a meeting of RSL Link Officers in July 2023, summarises the findings of an academic dissertation published by Jennifer Anderson of Wheatley Group into the prevalence of outings on social media of offenders in the community and their impacts, which are wide-ranging and affect all members of the community, including those who are not directly involved in the outing, and...
Become a member
Already a member? Log in
Are you interested in becoming a member? Submit your details to receive our membership pack. Or email us if you would like to discuss in more detail.
"*" indicates required fields
Is your organisation a member already?
Please fill out the form below and we will send you your login credentials within a few days.
"*" indicates required fields