Using the PRS to Meet Homelessness Demand
Date Updated
14 February 2023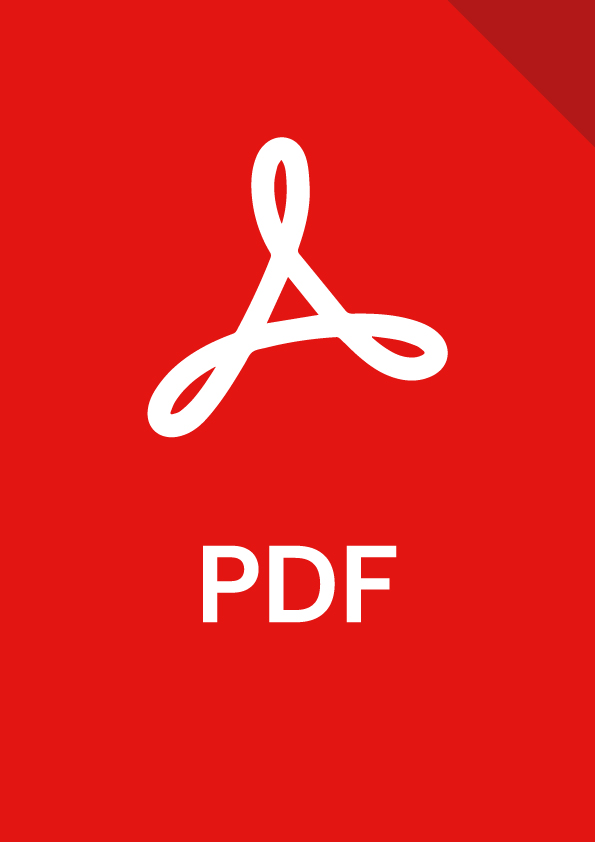 Scottish Government homelessness data was analysed to identify six local authorities, East Dunbartonshire, East Lothian, City of Edinburgh, Inverclyde, Midlothian and North Ayrshire Councils, that appeared to be more successful than others at using private rented sector tenancies to rehouse homeless and other vulnerable households. Key members of staff of these six authorities were interviewed in ...
Become a member
Already a member? Log in
Are you interested in becoming a member? Submit your details to receive our membership pack. Or email us if you would like to discuss in more detail.
"*" indicates required fields
Is your organisation a member already?
Please fill out the form below and we will send you your login credentials within a few days.
"*" indicates required fields