Woodlands and Garnethill Residents Association Presentation by West of Scotland Housing Association
Date Updated
23 March 2023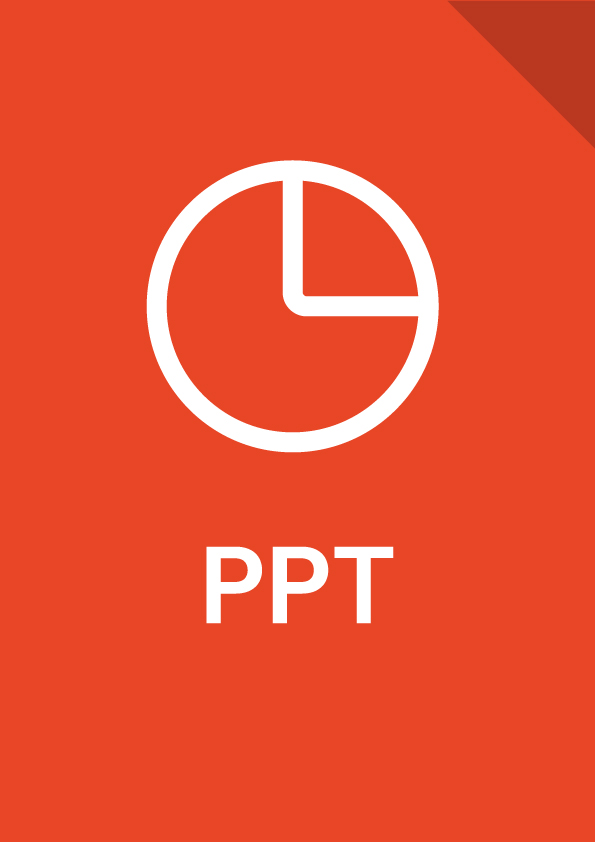 Alistair Reid provides an overview of how West of Scotland Housing Association established a new Residents Association in the Woodlands & Garnethill area of Glasgow. The tenants in this area had previously been tenants of Charing Cross Housing Association which had entered into a transfer of engagement with West of Scotland HA. Alistair outlines the steps taken by West of Scotland HA to engage...
Become a member
Already a member? Log in
Are you interested in becoming a member? Submit your details to receive our membership pack. Or email us if you would like to discuss in more detail.
"*" indicates required fields
Is your organisation a member already?
Please fill out the form below and we will send you your login credentials within a few days.
"*" indicates required fields