Service Improvement and Scrutiny for RSLs
Our communities of practice are a group of like minded professionals that work (or have an interest in) an area of housing practice.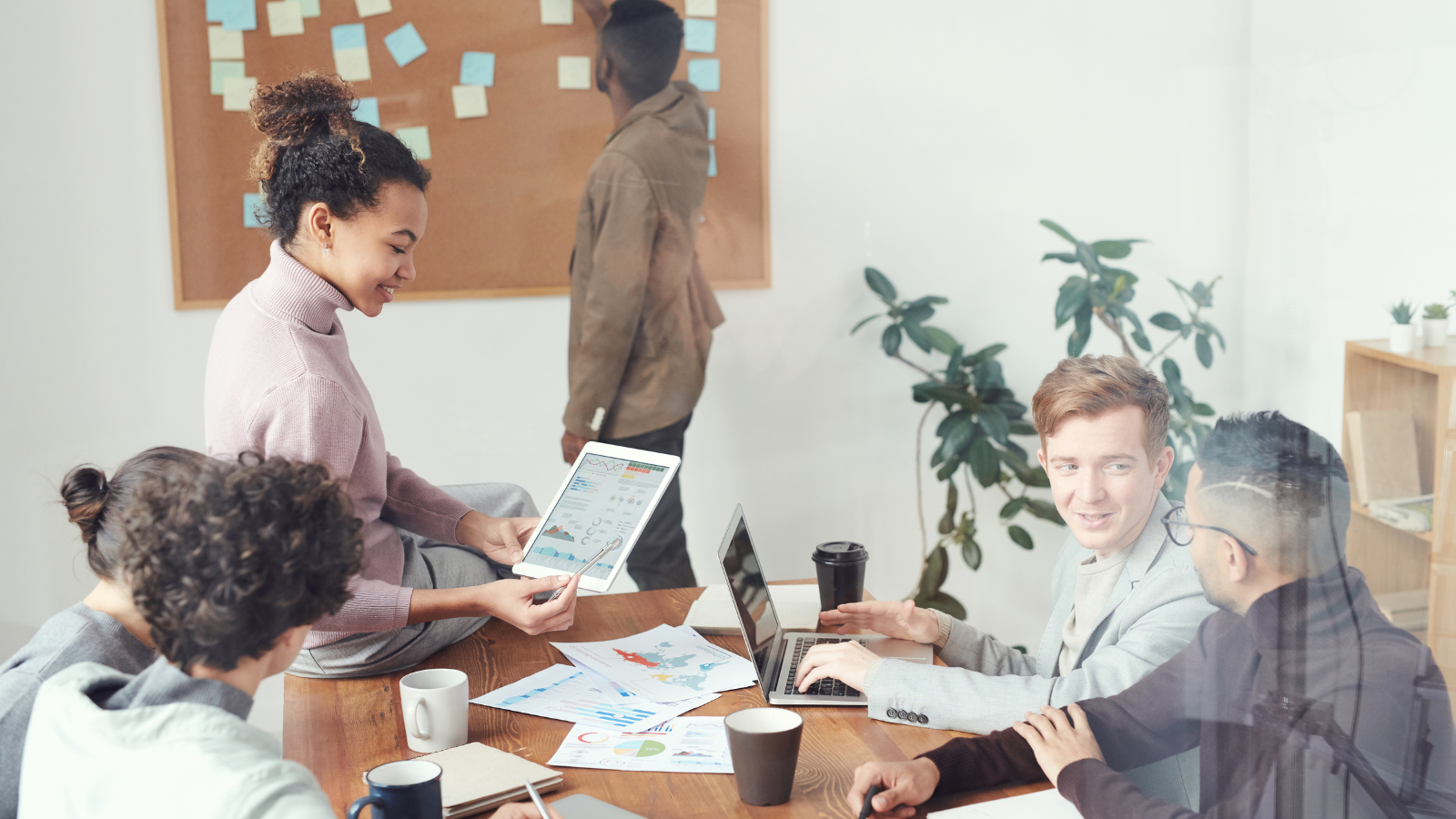 About
Strong governance is pivotal in housing associations and co-operatives, providing strategic direction and leadership necessary to create successful organisations. This community of practice comes together to consider regulatory requirements and developments alongside other national scrutiny developments.
This community of practice will develop your skills and knowledge to meet regulatory and statutory requirements and other national scrutiny developments.  We will explore approaches and tools for performance improvements and service developments.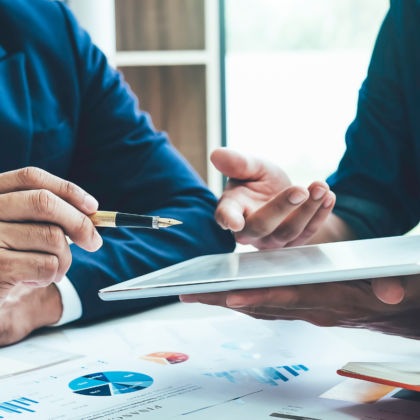 Who is it for
It is suitable for RSL members, as a member of this community of practice you can expect to have access to at least two events per year, a dedicated online discussion forum, data dashboards, the opportunity to become involved in working groups or research collaborations, access to guidance documents and other publications. This community will also have the opportunity to collaborate with performance colleagues within local authorities.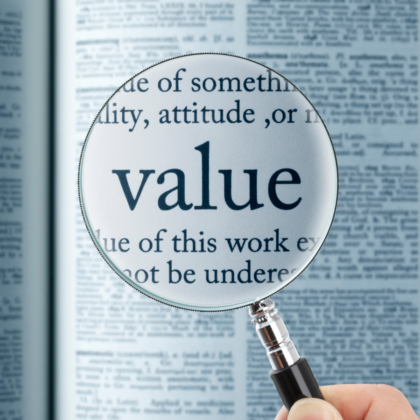 Key Content
Tenant insight – a toolkit for landlords
Tenant scrutiny panels – best practice
Getting to know you – collecting equalities information
What is value for money – best practice
Regulatory intervention – sharing best practice

This community of practice is aimed at housing practitioners who are responsible for coordinating and managing service monitoring and improvement activities.

Self-assessment framework: Performance Management
Become a member
Already a member? Log in
Are you interested in becoming a member? Submit your details to receive our membership pack. Or email us if you would like to discuss in more detail.
"*" indicates required fields
Is your organisation a member already?
Please fill out the form below and we will send you your login credentials within a few days.
"*" indicates required fields