Climate Change and Your Home Report Launched
7 December 2022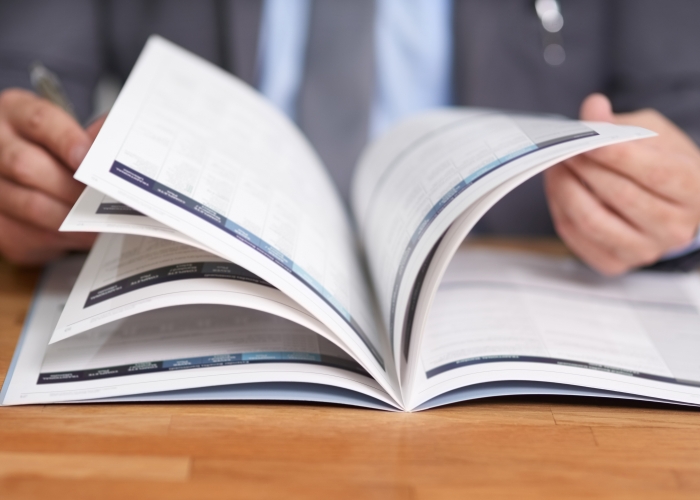 The Scottish Government's twenty-year vision for housing - Housing to 2040 sets out the commitment to take action to adapt and retrofit existing homes to improve energy efficiency and decarbonise heating. This means that homes across all tenures must be more energy efficient and begin to move away from using fossil fuel heating systems like gas boilers, if targets are to be met. However, these...
Become a member
Already a member? Log in
Are you interested in becoming a member? Submit your details to receive our membership pack. Or email us if you would like to discuss in more detail.
"*" indicates required fields
Is your organisation a member already?
Please fill out the form below and we will send you your login credentials within a few days.
"*" indicates required fields